As a promotional products distributor, it is hard not to be offended when a successful entrepreneur known on a certain hit pitch TV show, Mark Cuban, shares a list of rules for new start-ups and one of them is to avoid buying swag (stuff we all get – AKA promotional products). Obviously we love custom apparel and promotional products and believe everyone can get a boost from distributing them on occasion. Just visit ASI's research page to check out all the promotional products stats and it won't take long to realize there is definitely something great about using branded products.
On my recent reflection of Mark Cuban's anti-promotional product stance for company start-ups, his advice does make some sense. Allow me to explain.
The situation
Imagine someone gave you a really great quality t-shirt with a logo on it that you knew very little about and felt no passion for. You end up using the shirt occasionally at the gym or when you're running out of clean clothes. You like the shirt well enough that you hold onto it and wear it over a few year period. Unfortunately every single time you wear it someone inquires about the company logo wanting to know who they are and what they do and in response you have very little or nothing to say other than you got the shirt for free.
What could have been a golden opportunity to share a passion for that particular company may have turned into a negative one—especially if you accidentally imply that you love the shirt but there is nothing memorable about the actual company behind it.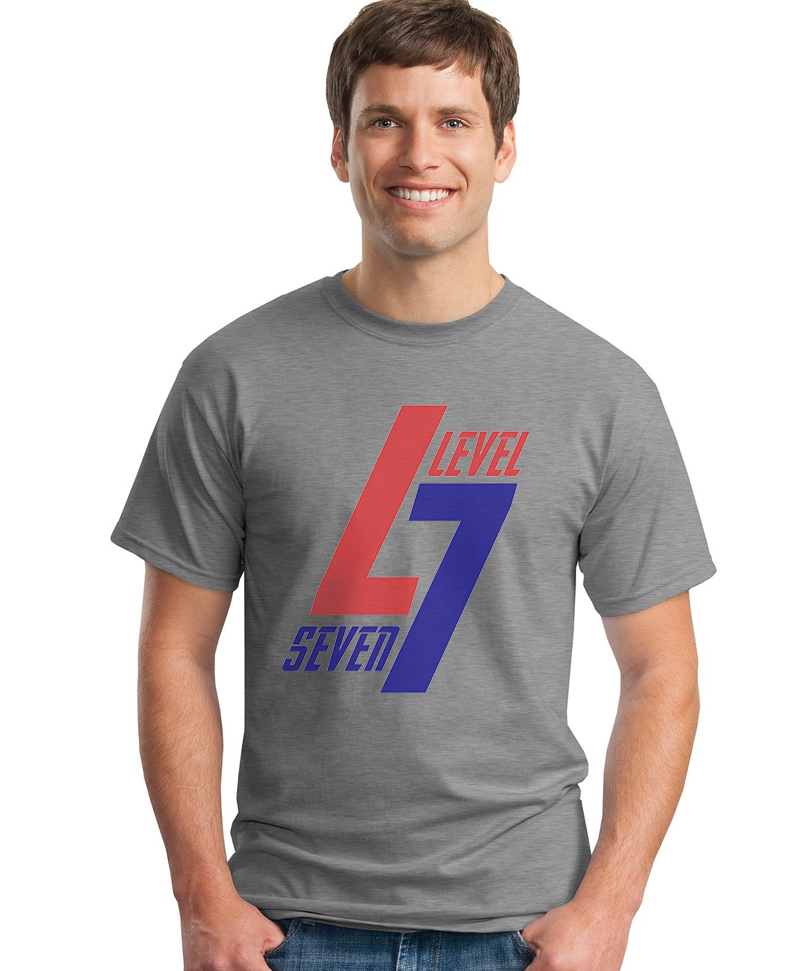 This is the type of risk involved when business start-ups hand out branded products simply for increased exposure. Sure every start-up should wear their own branded clothing to look unified and professional, but they need to be careful to hand out their logoed gear to people who will be influencers and will share a passion for the logo and company behind it all especially when few people know who they are.
Do I buy promotional products or not?
You could argue that having more name exposure out there is better than nothing—and that may be true to an extent. A cool logo or company name might peak someone's interest enough to do their own research or even be memorable years down the road, but there are still smarter ways of going about it.
Knowing your purpose first and providing excellent products and service will bring customers in the door. Building that foundation of loyal customers who really love your company is a great place to focus first because those customers become the influencers who will naturally share your information with everyone else. Give your biggest fans a great t-shirt and they will do most the work for you!
I personally wouldn't go so far as to say no promotional products for business start-ups, but I do strongly caution and encourage careful consideration when making decisions on whom to hand out branded items to. It is most beneficial to have lots of people walking around displaying your logo front and center if they actually have something incredible to say about you.