Apparel is evolving and learning to care for itself. There has been an influx of new products on the market aimed at making clothing maintenance as simple and labor free as possible.
Exhibit A: Scratch-n-sniff jeans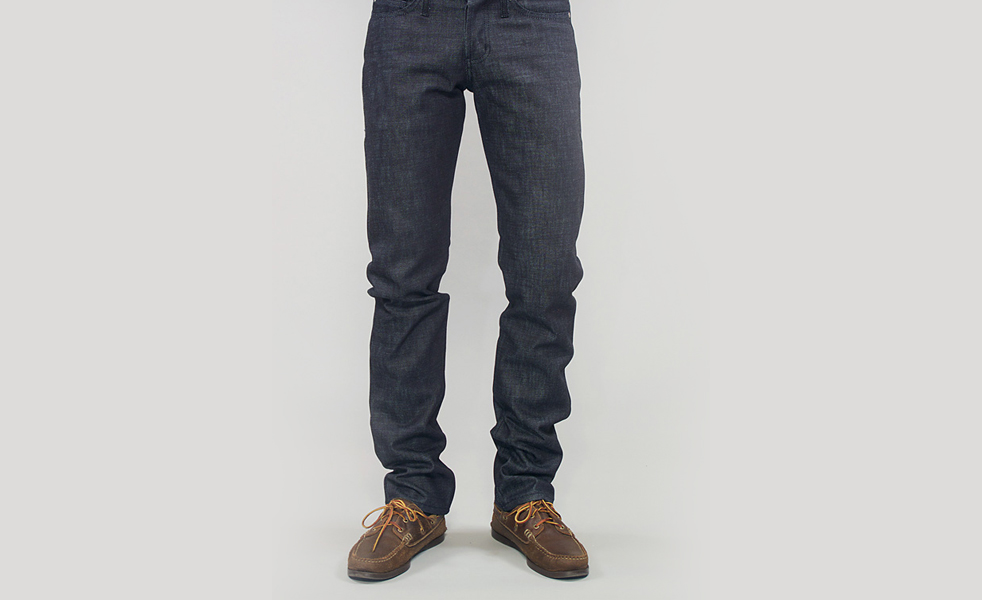 When you don't have time to throw a load in the washer, why not just scratch your jeans instead? These jeans remain fresh by emitting a minty sent when scratched. Personally I'm not sure this will make the jeans feel fresh too, but I can imagine how this feature might be attractive to the average college student. Unfortunately, the scent only lasts through 5 washes—although who am I kidding? The person who wears these jeans isn't planning on washing them often anyway!
Exhibit B: Detergent infused t-shirts
Everyone has to wash their clothes at some point; there is no getting around that. But what if I told you that you could eliminate one step of the washing process? Believe it or not, today there is a way to use detergent infused ink when printing on apparel. These t-shirts in particular already have Tide laundry detergent built into them for the washer. All you have to do is put the shirt in the wash and start it—no detergent required. The downside is that no one has figured out how to make the detergent ink last longer than through one wash.
Exhibit C: SILIC stain and sweat resistant shirt
Although these t-shirts are still in development, the future for this technology is promising. Some sprays in the past have been marketed and sold showing incredible water proofing and stain proofing ability on clothing, but unfortunately those coatings harden apparel after washing and have even proven to be toxic in some cases. These new SILIC t-shirts will offer extra protection for stains and sweat, but will still be soft, breathable, and safe. We will be watching this development closely as it sounds like the ultimate active wear and everyday t-shirt.
The question is which of these concepts is here to stay or are they all just passing phases?
Sound off below.